VIVE!
When tragedy hits, what's your response?
As the pandemic raced around the world, millions of people were suddenly grappling with terrible loss.
Everywhere – fear, panic, chaos.
Every day – new challenges.
Loved ones lost. Businesses closed. Jobs gone.
Do we accept crisis as our destiny? Or say NO. We can do better.
History teaches us that adversity breeds strength.
Debra discovered this phenomenon after pulling herself from the depths of despair following a series of tragedies.
VIVE! shares a journey from loss to strength. Disaster to power. Breaking it down simply and clearly, she shares the four distinct phases of growth that occur, and the amazing results that can be achieved.
This is for you. If you're ready to do the work.
The Best Thing to Design is YOU!®
Webinar starts 9th October - FREE for all Victorians
Secure your spot now.
Debra Pascoe is an expert in colour and trends.
Her passion for work, merged with these two topics, has driven her to look deeply into why social trends occur and how to translate them into product. She has lectured on the subject and designed everything from carpet to interiors to cars.
Recently however, her love of design has taken her down a slightly different path.
She learnt that when tragedy strikes, it's what you do that matters; how you redesign your life to keep following your passions.
As a public speaker, author and mentor, she now helps others to do the same.
VIVE! is an evolution of her first book GET! Better. Smarter. Stronger.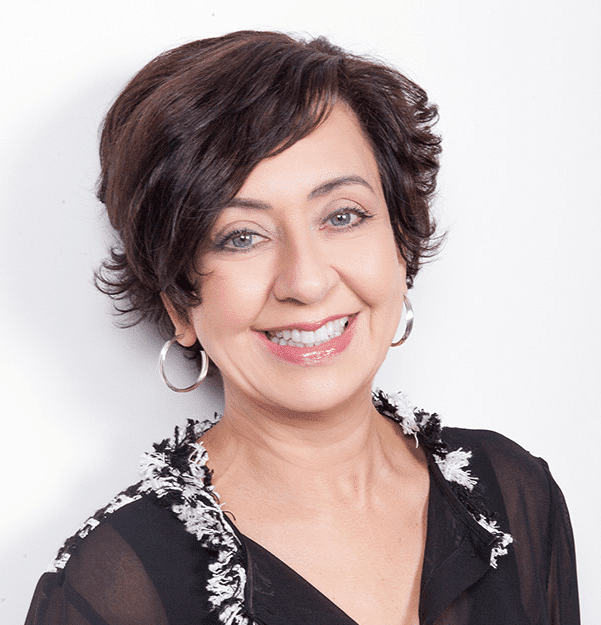 Become better, smarter and stronger.
"Time helps but it doesn't heal. We do that ourselves."