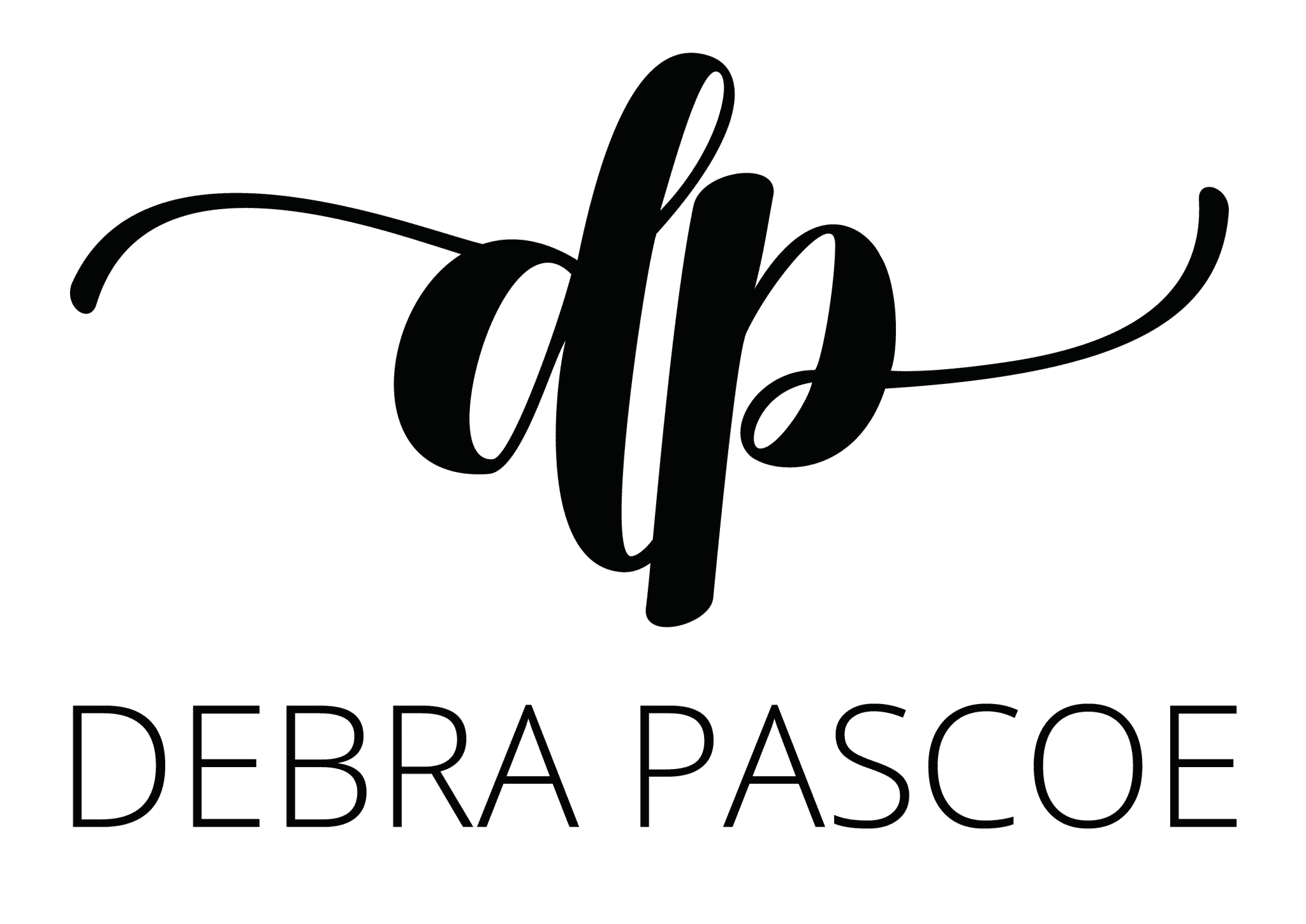 Author
Debra is the author of GET! and VIVE! - books that deliver real-world, achievable pathway to feeling Better, Smarter and Stronger.
VIVE!
When tragedy hits, what's your response?
As the pandemic raced around the world, millions of people were suddenly grappling with terrible loss.
Everywhere – fear, panic, chaos.
Every day – new challenges.
Loved ones lost. Businesses closed. Jobs gone.
Do we accept crisis as our destiny? Or say NO. We can do better.
History teaches us that adversity breeds strength.
Debra discovered this phenomenon after pulling herself from the depths of despair following a series of tragedies.
VIVE! shares a journey from loss to strength. Disaster to power. Breaking it down simply and clearly, she shares the four distinct phases of growth that occur, and the amazing results that can be achieved.
This is for you. If you're ready to do the work.
Speaker
Debra delivers powerful talks on moving from no focus to being able to take on the world. How to move from shock to empowerment.
Mentor
Working closely, Debra will listen carefully and create a plan to help you move forward. She is a big believer that we must help ourselves, but guidance never hurts.
In 2014, instead of celebrating 20 years of marriage and a new home, things took a shocking turn. Her husband suffers a heart attack, admits infidelity shortly thereafter, and takes his own life. All within the space of 3 months.
She gets loss. She gets grief.
She gets recovery, and moving forward despite it all. And now teaches others.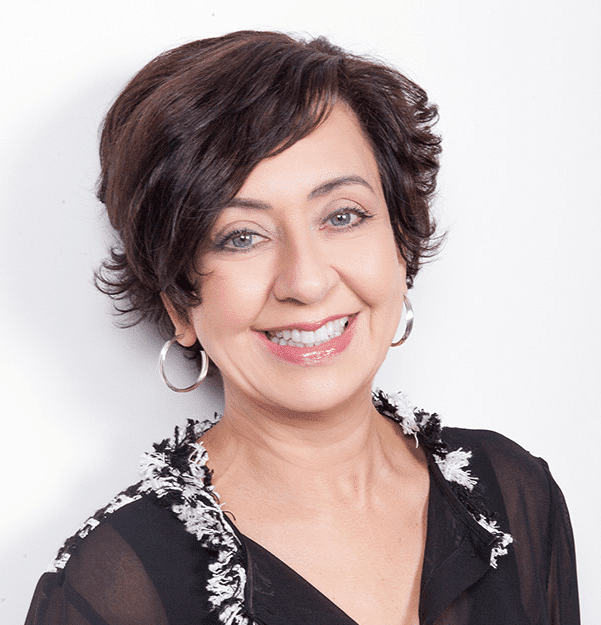 Become better, smarter and stronger.
"Time helps but it doesn't heal. We do that ourselves."