Debra has been through it, suffered and lived to tell the story. She now uses the tough lessons learnt to help others turn adversity into strength.
With years in corporate management and running her own design firm, she appreciates the responsibility of leadership and the importance of harnessing the power of individuals.
Her passion for the creative combined with the logical, has driven her to look deeply into why social trends occur and how to translate them into product. She has lectured on the subject and designed everything from carpet to interiors to cars.
Recently however, her love of design has taken her down a slightly different path. She learnt that when tragedy strikes, it's what you do that matters; how you redesign your life to keep following your passions.
As a public speaker, author and mentor, she now helps others to do the same.
VIVE! is an evolution of her first book GET! Better. Smarter. Stronger.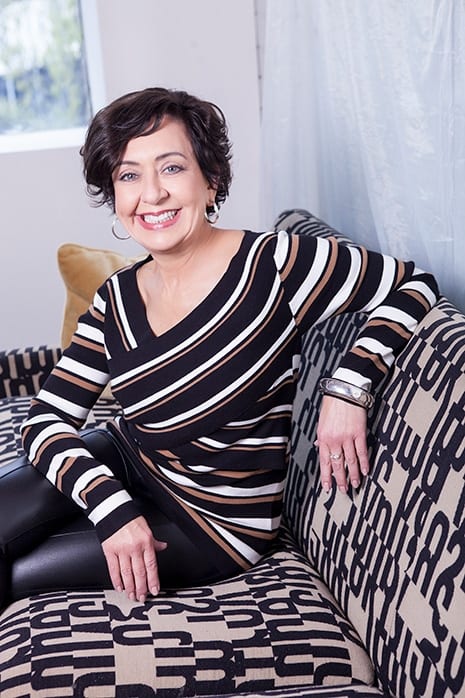 Become better, smarter and stronger.
"Time helps but it doesn't heal. We do that ourselves."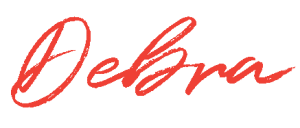 Recent Articles by Debra Pascoe