Debra Pascoe is known to most as a designer, an expert in the field of colour and trends. She is passionate about finding solutions, assisting others, finding elegant solutions for each client. She has worked in and out of the corporate sector and as director of her own business for 25 years.
Major achievements
Colour & Trend Forum –key trend information into Australia
Global Tretford carpet range
Nikkei New Office Award - Japan
Global Ford Ranger - designed in Australia, manufactured on three continents and sold in over 180 countries.
She has designed everything from carpet to cars, travelling the world to do so, while juggling being a mum.
However, in recent years, her focus has shifted to assisting people in a new way, using the design principals she knows so well, to help them redesign their lives.
Regardless of background, or degree of career success, dealing with major life changing events can knock even the toughest of us around. Debra will be the first to admit how hard it actually is.
After a major setback, many people understandably struggle with:
knowing where to start
deciding which way to turn
working out who to go to for help
understanding how long it's going to take
managing everyday stuff simultaneously with recovery
They often make the classic mistake of depending too much on their friends for guidance, then wondering why they aren't improving.
It's time to take a holistic, intelligent view on healing, and turn adversity into growth. Debra believes this is possible when people want to improve and are ready to get to put the effort in.
They say time heals all wounds, but she says time helps but it doesn't heal.
Together it's time to start feeling great again, to turn the corner.
To create the life you deserve.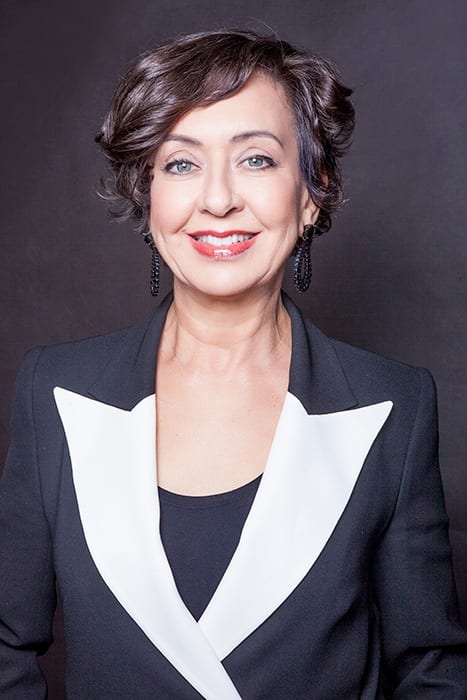 "It is possible to create wellness, to make it happen for ourselves, not allow what has happened define us. We have the power within to get better, to create the life we deserve."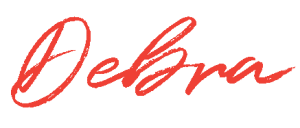 Become better, smarter and stronger.
"Time helps but it doesn't heal. We do that ourselves."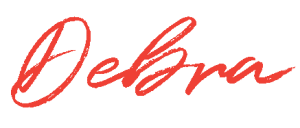 Recent Articles by Debra Pascoe