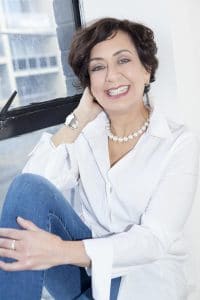 Everyone needs a good mentor in this world, especially today when things are so chaotic, and the expectations are so high.
Eat right, live right, walk thousands of steps a day, be sustainable, keep up socially, have a career and a beautiful family. Oh, and look great too. The list goes on. It's crazy enough and then bang! Major change occurs. What?  How do you do it all now?  Where do you start?
It's not easy. We all need help.
Debra will guide you through things that actually WORK, that actually make sense. She is not a psychologist, doesn't claim to be. But she is experienced, has done it tough and come out the other end smiling.
Her aim is to help you do the same.
Recent Articles by Debra Pascoe