Debra started small, making presentations in the corporate environment in the US. She likes to laugh at her first presentation, which she thought was going to be a simple presentation to 'admin', which turned out to be all of the senior management within the building. It was a total flop and she vowed to never underestimate an audience again.
She now plans and prepares and plans some more, making sure the experience is thorough and exciting for those who spend their valuable time attending. She has been the keynote speaker for various manufacturers' product launches, the Colour & Design Forum and Designex exhibition.
She brings a passion and excitement to her talks, always giving the audience something of value to take away.
Speaking for her now has even more meaning. It now comes from the heart. The goal is to inspire others, to help them realise they can recover and even thrive after life kicks you in the teeth.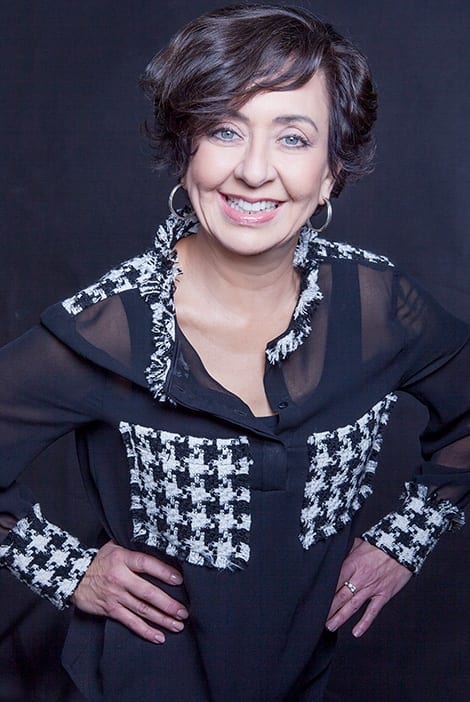 Interested in Debra speaking at one of your upcoming events?
Recent Articles by Debra Pascoe