Move forward starting now
12 weeks to feeling better, smarter, stronger.
The Best Thing to Design is YOU®
A powerful method of recovery that breaks through the cycle of grief to intentionally design your life.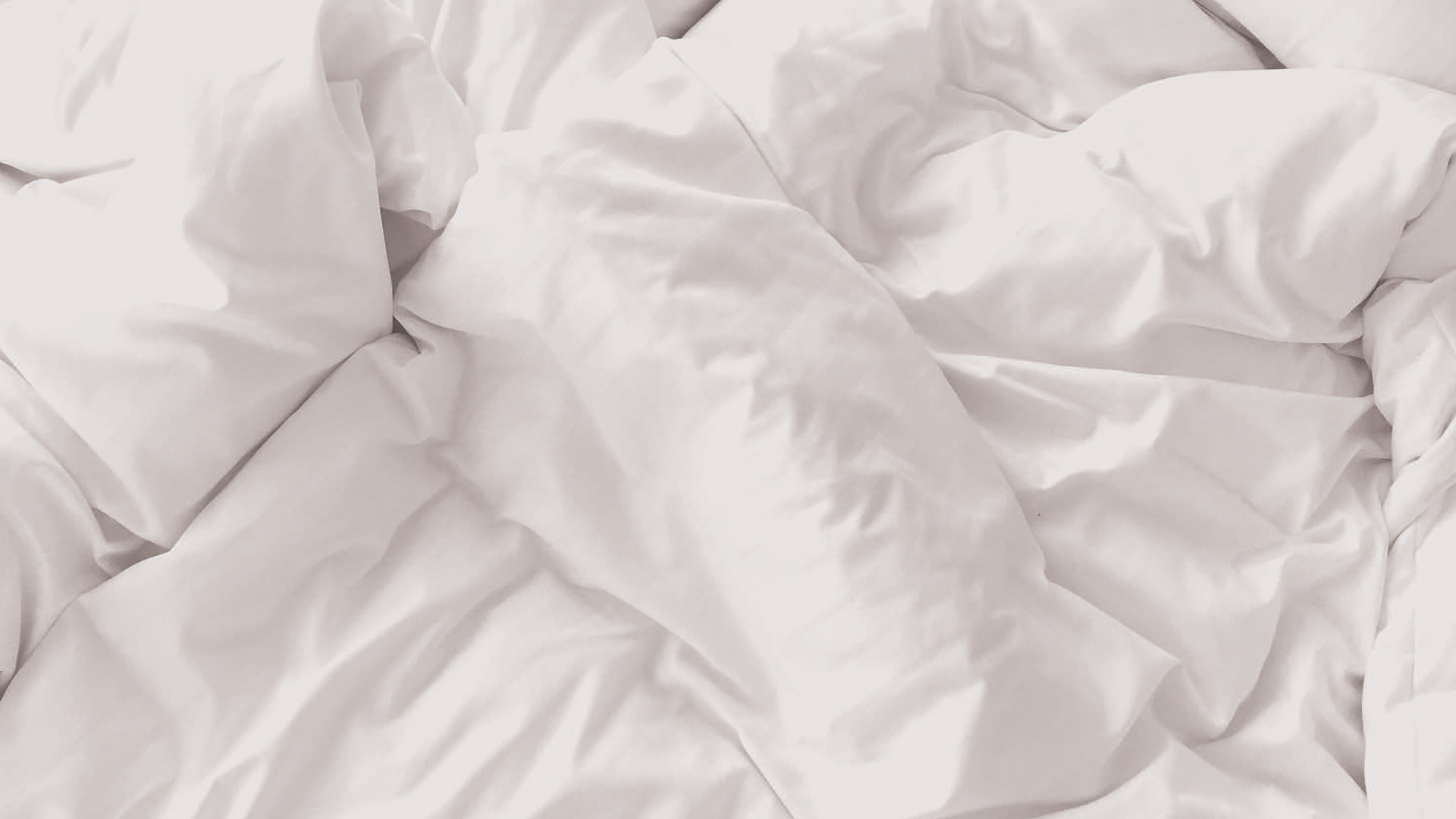 Survive
Week 1   Rock Bottom
Week 2   Thank You Adversity
Week 3   Depression – Really?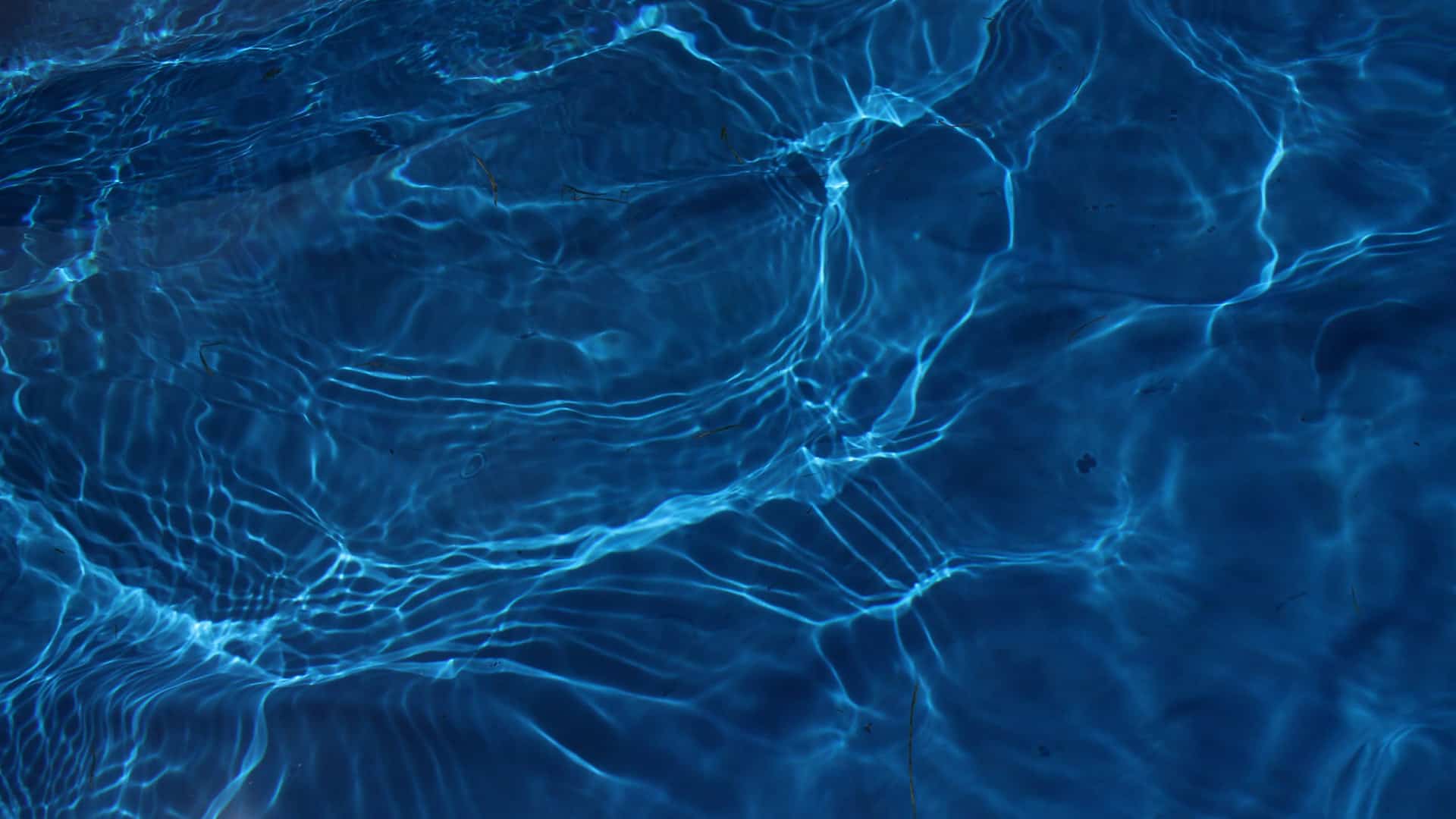 Arrive
Week 4   Victimhood – A Comfy Place
Week 5   Pissedoffedness
Week 6  Stuck to Unstuck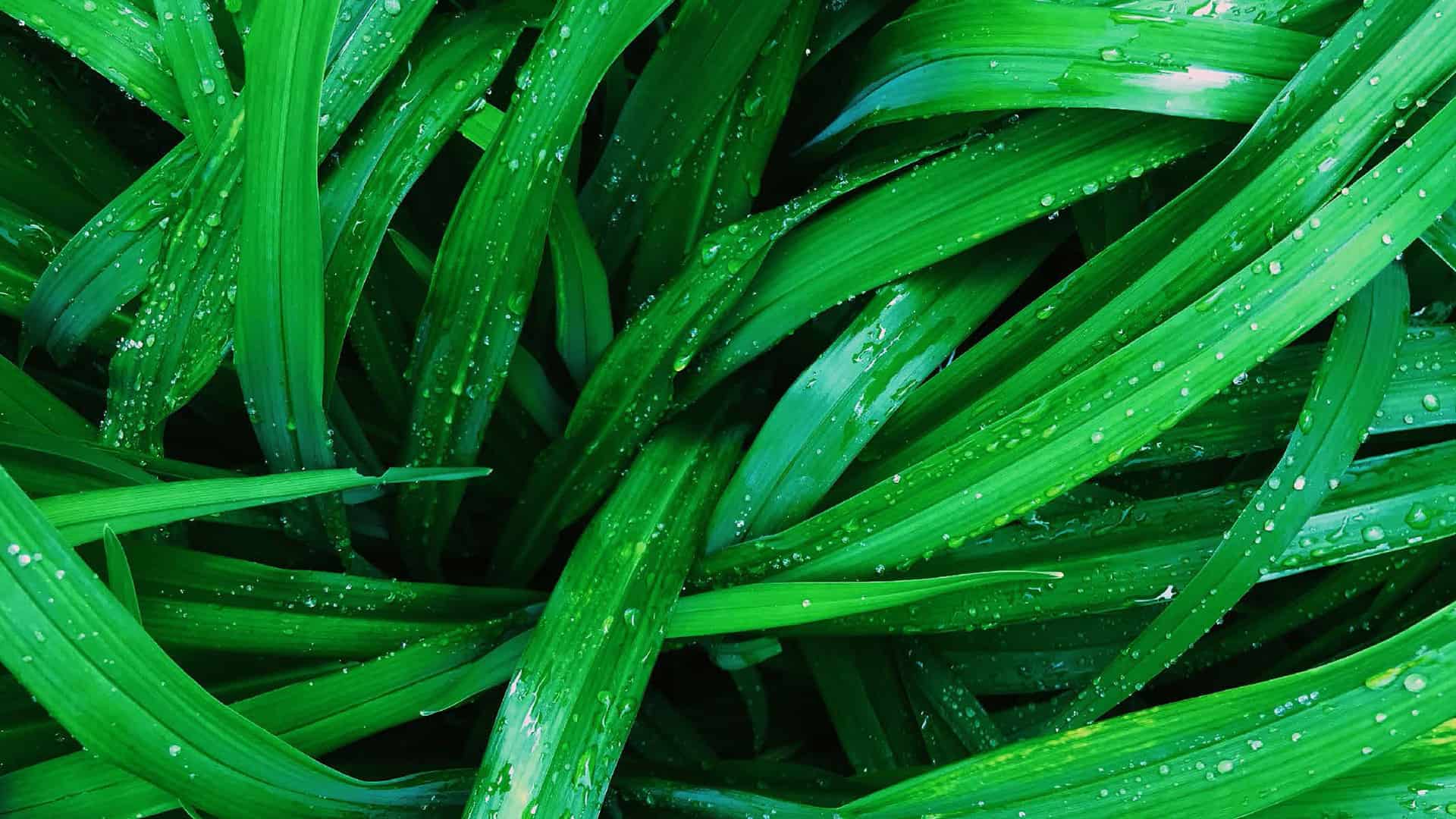 Revive
Week 7   Change the Channel
Week 8   Chapters Make a Book
Week 9   Life is For the Living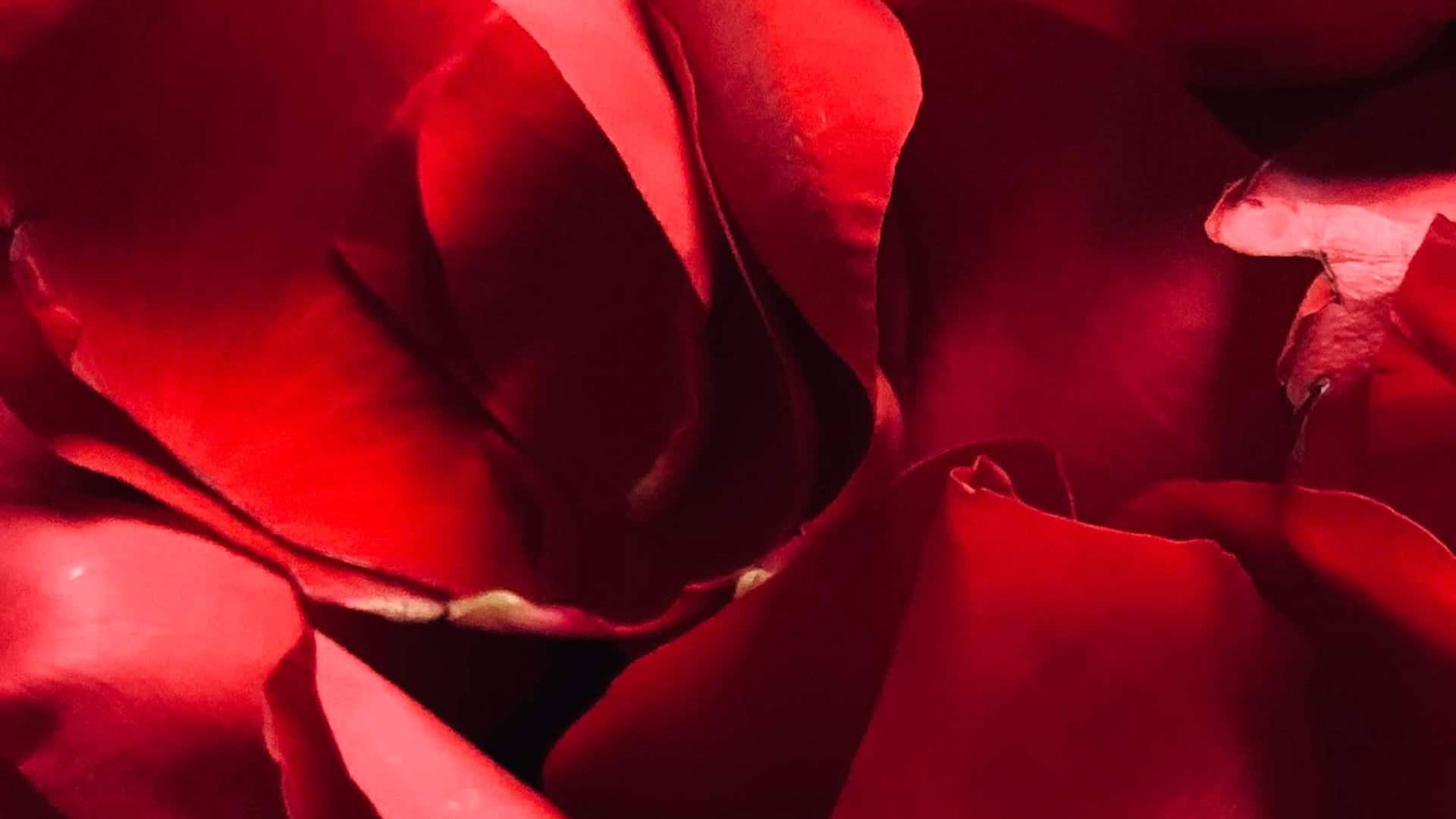 Thrive
Week 10   Better - Get it together
Week 11   Smarter - Get Dirty
Week 12   Stronger - Get Healthy
A weekly group live session with Debra
A personally signed book
A course journal
12 weeks of personal transformation
Customised playlist and readings for inspiration
Access to the The Best Thing to Design is YOU® community