Move forward starting now
12 weeks to feeling better, smarter, stronger.
Over the next 12 weeks you are going learn about yourself and what stops you. It might be as basic as savouring something; anything - even a simple cup of coffee in the morning.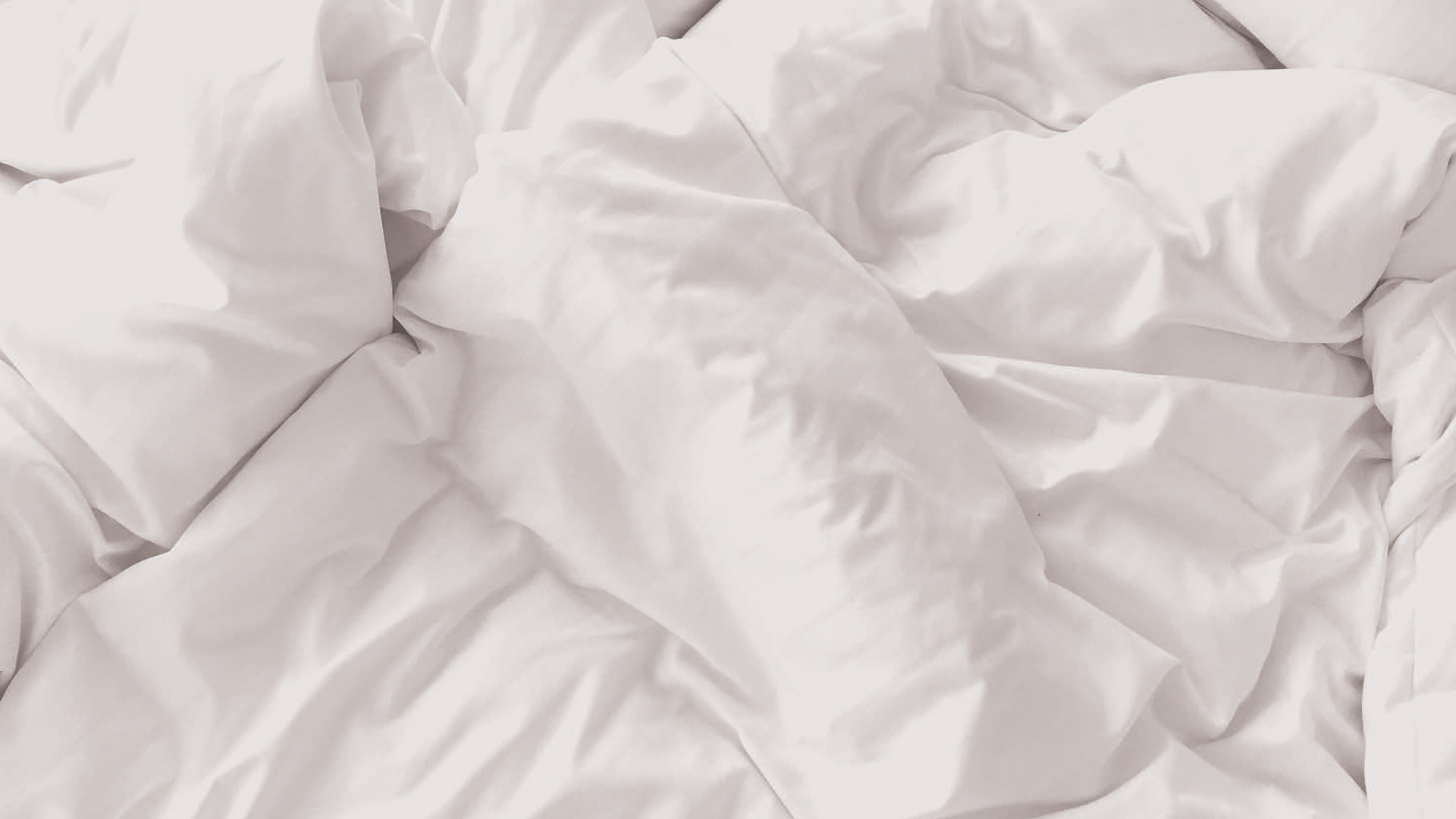 Survive
Week 1   Rock Bottom
Week 2   Thank You Adversity
Week 3   Depression – Really?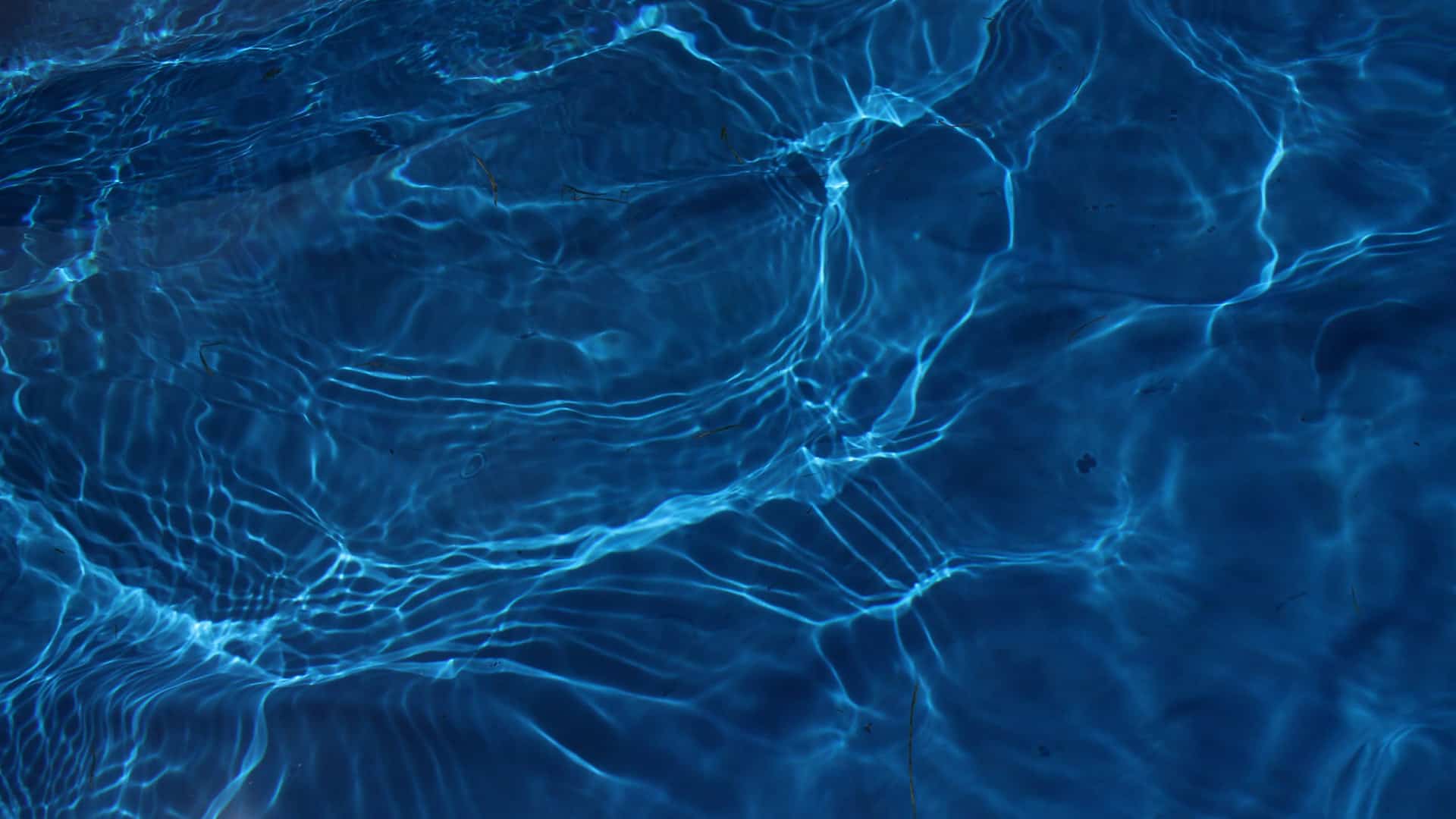 Arrive
Week 4   Victimhood – A Comfy Place
Week 5   Pissedoffedness
Week 6  Stuck to Unstuck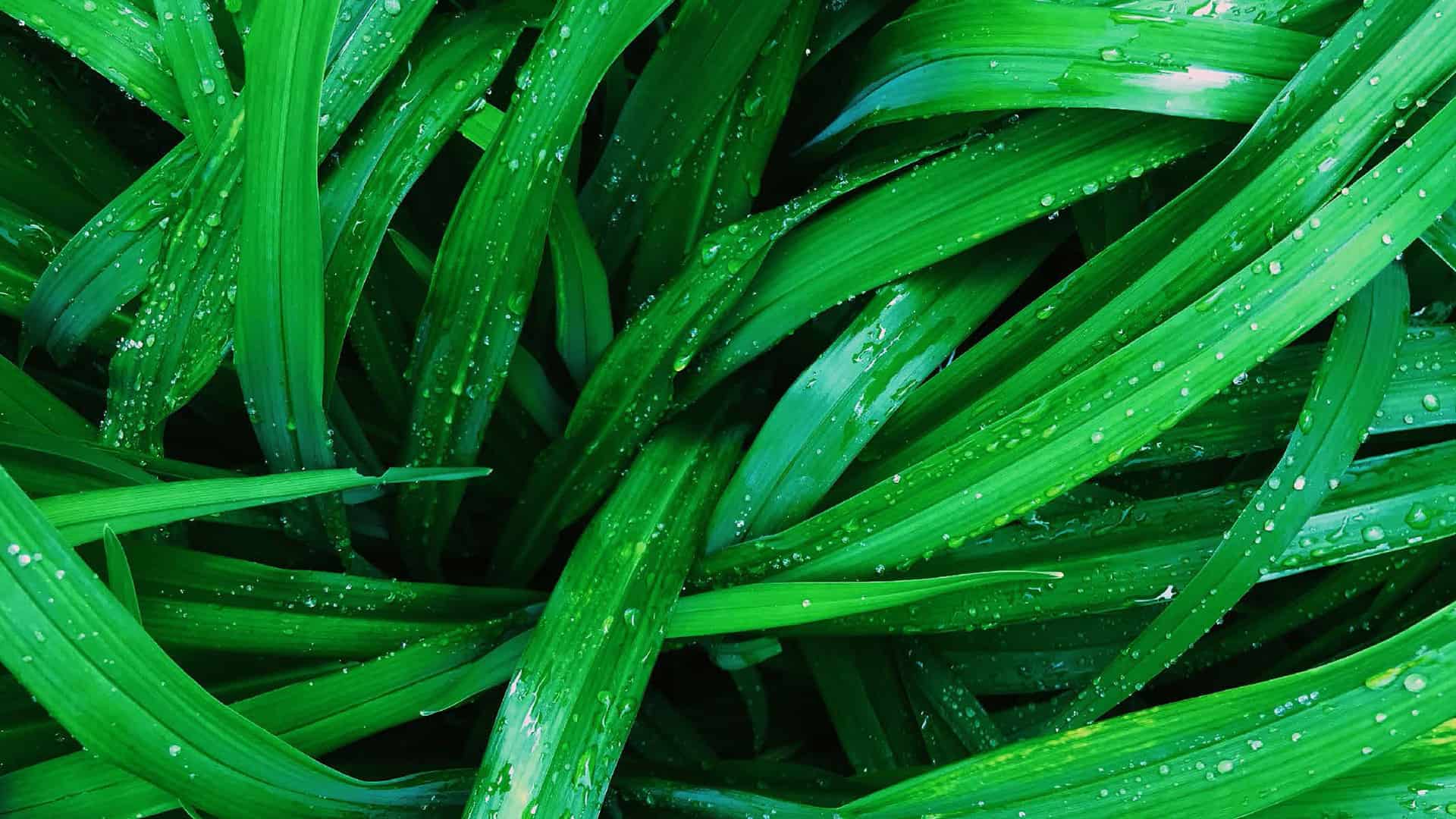 Revive
Week 7   Change the Channel
Week 8   Chapters Make a Book
Week 9   Life is For the Living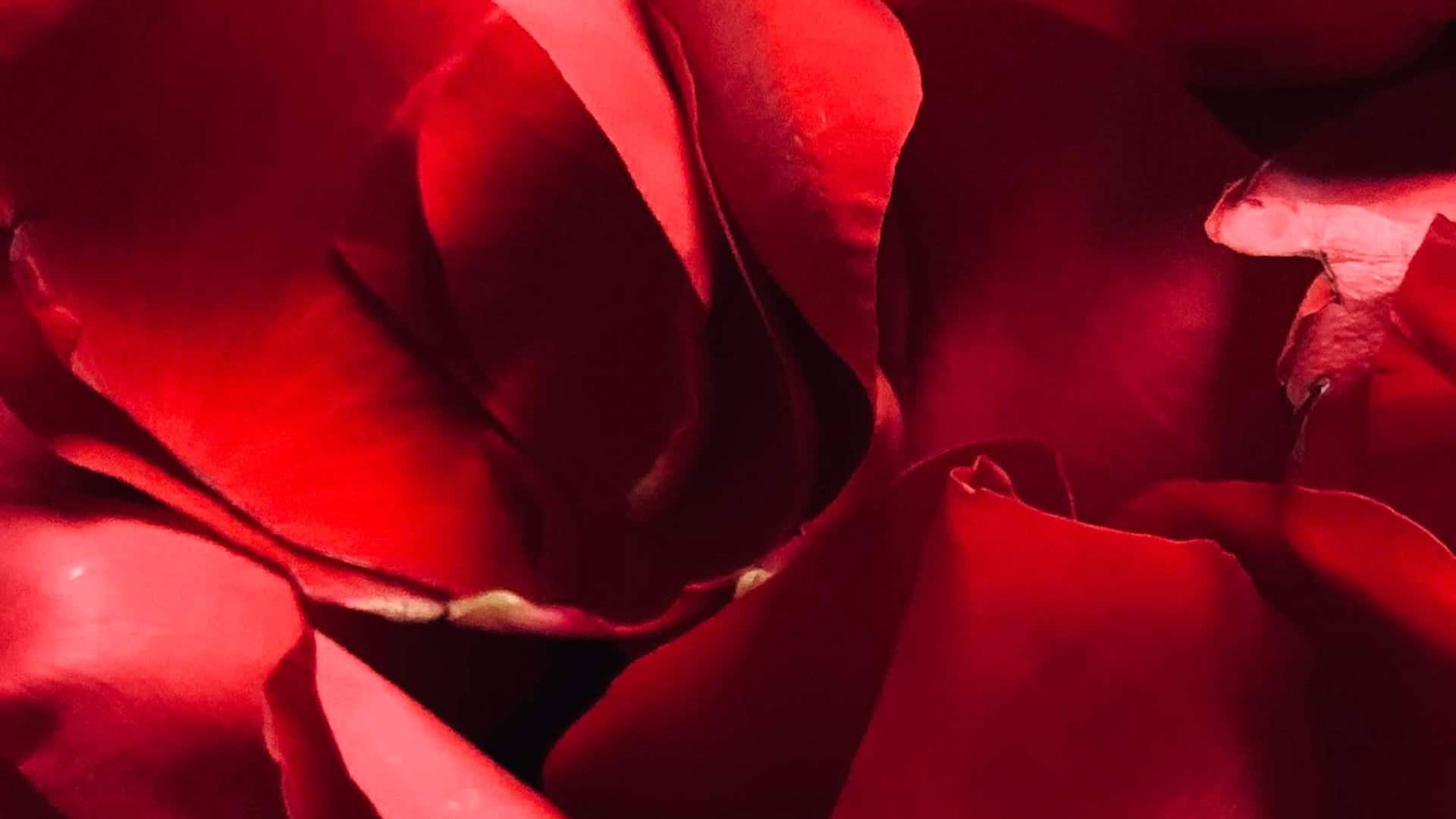 Thrive
Week 10   Better - Get it together
Week 11   Smarter - Get Dirty
Week 12   Stronger - Get Healthy
A weekly group live session with Debra
A personally signed book
A course journal
12 weeks of personal transformation
Customised playlist and readings for inspiration
Access to the Cup of Black Coffee community